One-To-One Private Sessions
I will design a workout that is tailored to you and your fitness and nutrition goals, and will provide you with the knowledge, the motivation and guidance to achieve your full fitness potential. I will push you, while making it fun and a memorable experience.
Group classes on request
Boot camps for adults and/or Juniors and fitness sessions in my studio space or a location of your choice.
Various North London postcodes.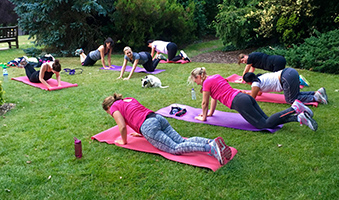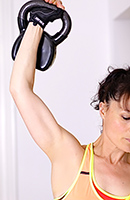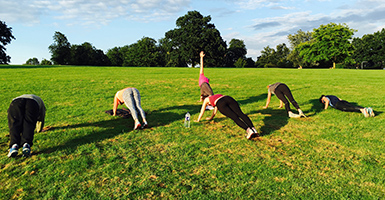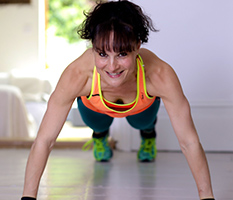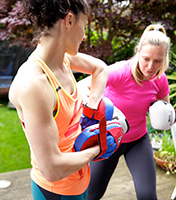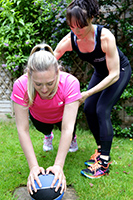 Want to run your first 10K? Want a flat tummy? Want bigger muscles? Want smaller thighs? Don't know what to eat? Arms too fat? Struggling to keep up with your kids? Or you just want to stay healthy?